On September 7, 1964, the celebrations for the wedding finally got underway. Constantine flew to Copenhagen to claim his bride and was greeted by the entire Danish Royal Family and several members of the Danish government. Both King Constantine and King Frederik were wearing admirals' uniforms and together they inspected the Royal guard of honour and saluted the colours.
The party then moved off to Fredensborg, the summer residence of the Danish Royal Family, for a private supper dance. On the following day, they returned to Amelienborg Palace for the official inspection of the wedding gifts. The climax of the visit came in the evening. This began with a gala performance at the Royal theatre, which had been smothered in flowers for the occasion, and culminated in a grand banquet at Christianborg,attended by over 1000 guests.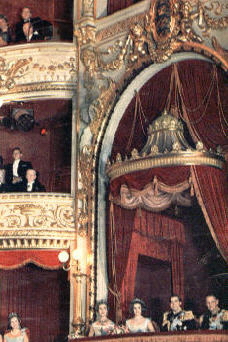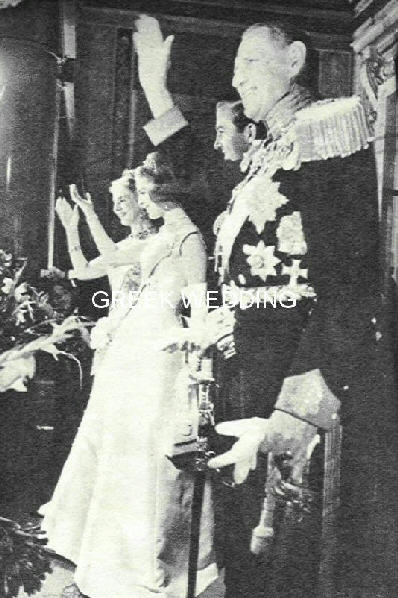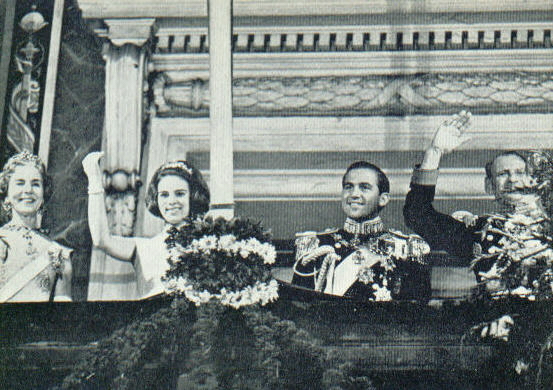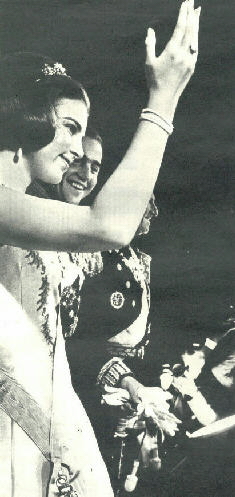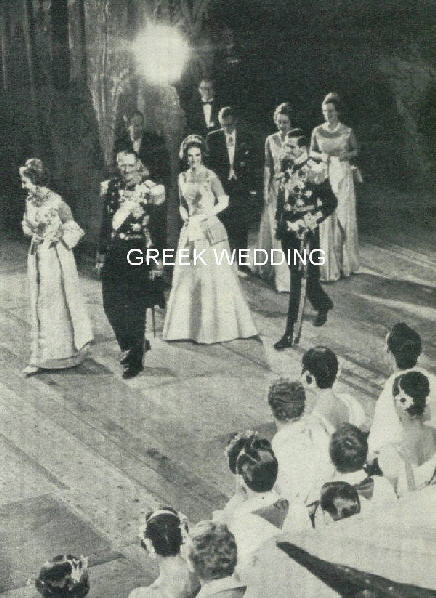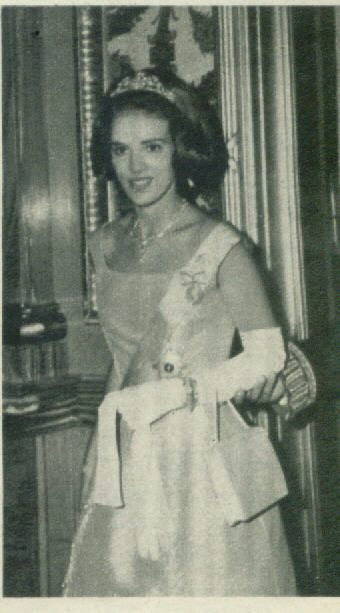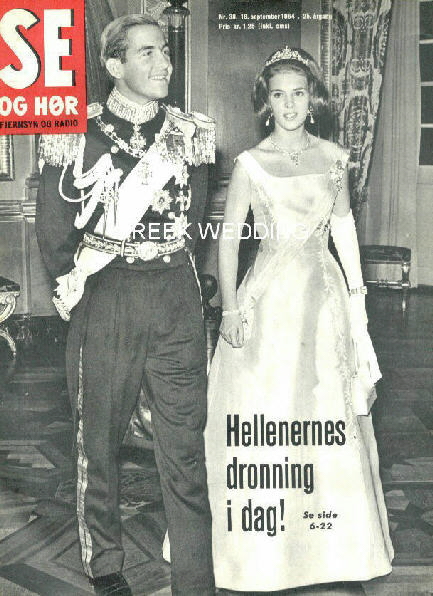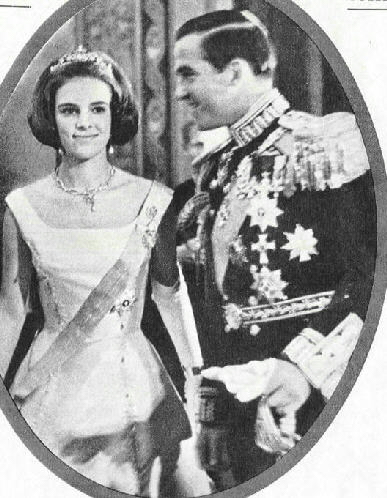 The following morning, Constantine and Anne-Marie were given a civic reception by the City of Copenhagen, which involved a splendid procession through the streets that were lined with well wishers. This completed the Danish part of the celebrations and the chief players in the scene now moved on to the finale in Greece.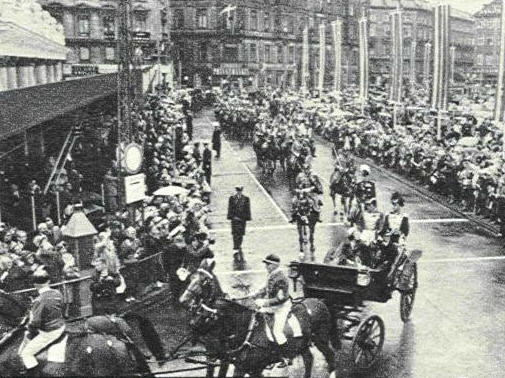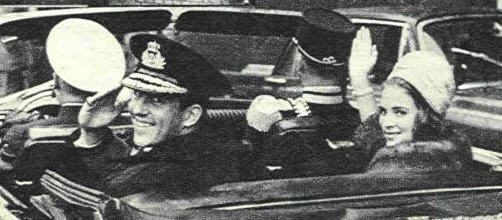 Reception For The Danish Royals