A Secret Engagement
Constantine and Anne Marie kept their word and maintained a tortuous silence over the next six months. This did not sit well with Constantine, who complained to his family that the arrangement was "unfair, since most engaged couples can see each other as often as they wish, while I have to sneak around, pretending that I am going to Denmark for sailing." These visits were so frequent that even King Paul commented that his son was spending much too time sailing. Even so, their friends were suspicious, particularly in view of the number of international phone calls that each seemed to be receiving. "I don't think anybody was surprised," Anne-Marie confided, after the announcement was finally made.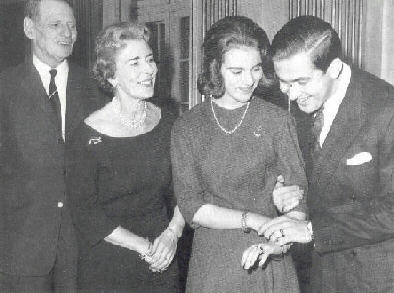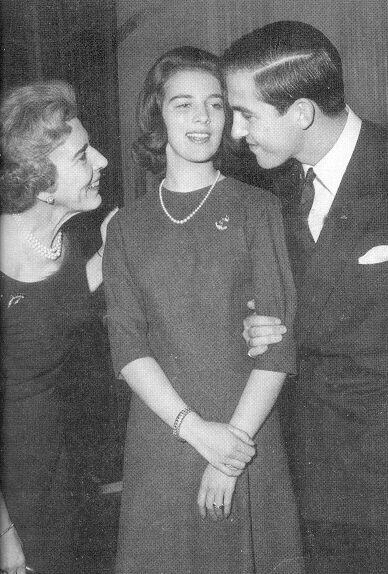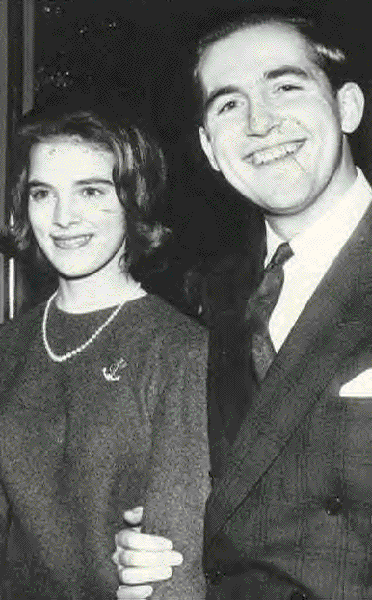 The happy news was finally made public on January 23,1963. In Copenhagen, Danish and Greek flags were flown together and both families appeared at the press conference and on the balcony of Amelienborg Palace to greet the enthusiastic crowds below.
The Official Engagement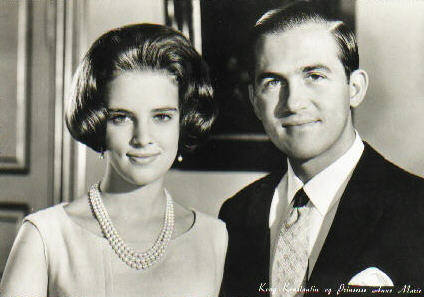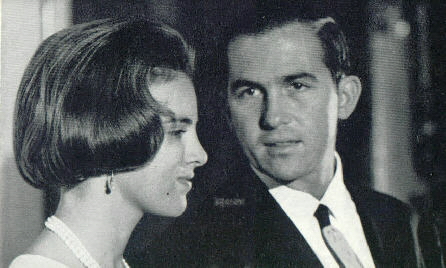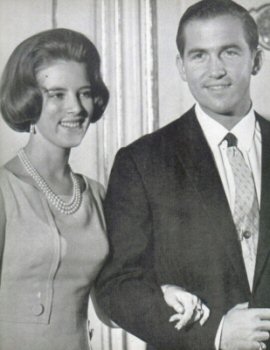 Finally it was official and a date was set for January 1965. This meant a long wait for couple, but a necessary one if they were to comply with King Frederik's wishes that his daughter should be over the age of 18 and should have completed her education before her marriage. Anne-Marie then returned to school in Switzerland, while Constantine turned his thoughts to his official duties. Naturally the two saw each other during the two long years. As events turned out, the couple did not have to wait so long, although this was for a very unfortunate reason. At the end of January 1964, doctors diagnosed King Paul with cancer. The King's condition deteriorated throughout the following months. Surgeons operated and for a time it seemed like his condition seemed to improve, until on March 1st her suffered a pulmonary embolism. The end was near and on March 6, 1964 King Paul of Greece died. Later that day Constantine took the oath as the new King.
On March 23rd, Constantine was again obliged to repeat his oath as King before the Greek Parliament. Once this was over, the plans for the wedding were rearranged. In view of Constantine's new role, it was thought best to bring the wedding forward as soon as possible. The date chosen was September 18, 1964. This would be less than a month after Anne-Marie's 18th birthday and just days after the official six month period of court mourning had ended.